Local cuisine inherited in 18's
Local cuisine inherited in 18's
「Iwate South Beef with high rarity value 」
「Japan's boasting of the seas of Kesennuma」
「Harvested vegetables and home-made rice」
Itamae, who was born and raised in Iwate, handmade it carefully one by one.
Cooking using the taste of the ingredients, warm seasoning.
Old-fashioned local cuisine served at breakfast " Suiton " is very popular with tourists.
Dinner
Iwate South Beef Plan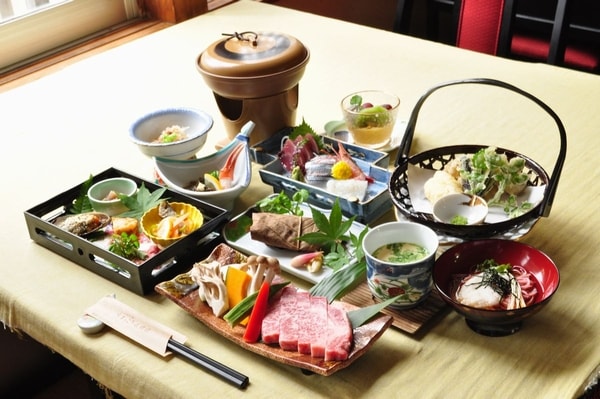 He won the best prize at the national meat beef carcass sharing encounter in 2008 and 2008 years. In the metropolitan area too, famous hotel restaurants are included in the menu, people who know it
Oshu Iwai Chicken Plan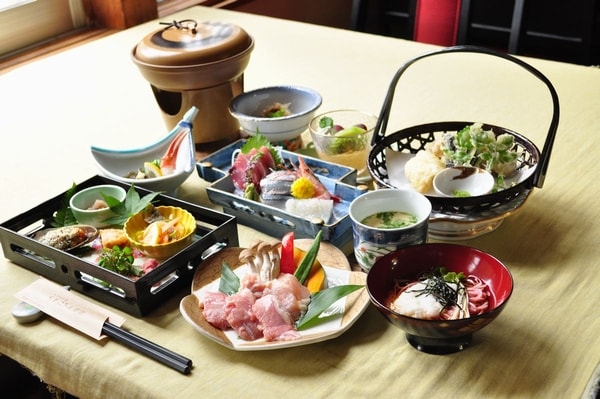 What is the so-called Oshu Iwai Chicken
Even though it is low-cholesterolized chicken, it is a local chicken with strong richness and no smell.
Breakfast
Breakfast (common to all plans)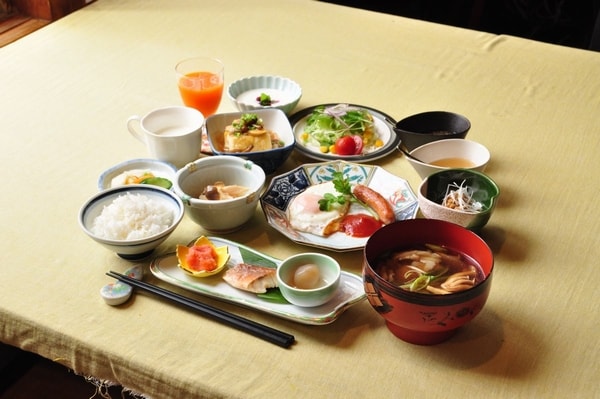 The cassis served in the dessert for breakfast is the one in the field to be handed over from the 16th generation who first cultivated in Tohoku.
Rice was taken in a rice field to take over from the 16th generation "Sudo family secret rice"
In Osaka held in November 2011 "Osaka citizen's good lucky rice contest" won the second place nationwide.
The specialty is suiton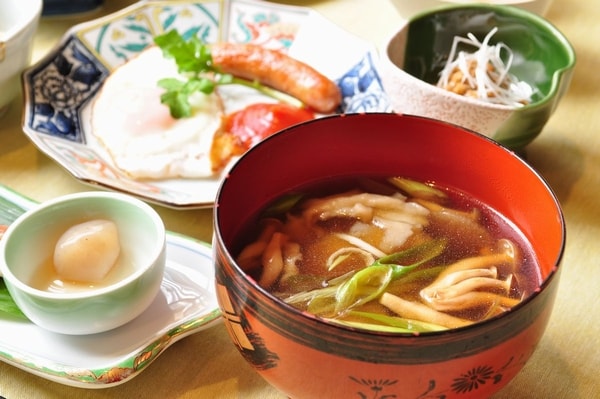 Each ingredient that you put in, soup stocks have distinctive features in different areas, and the cooking law also varies from region to region.
Cooking law and cooking name are different for each region and home even in the same region.
Please enjoy the traditional cheese and the Suiton.